Portland Yoga at its Most Spiritual
"My name is Ronald L. Johnson, nickname Bodhiron. I first heard of Divine Beings called Bodhisattvas when I was a religious studies student at UC Santa Cruz. These most excellent sages vowed to make a practice of devoting themselves to the well being of others. Although it seemed too noble a calling to share with family or even friends, I secretly adopted this arcane code as my own…."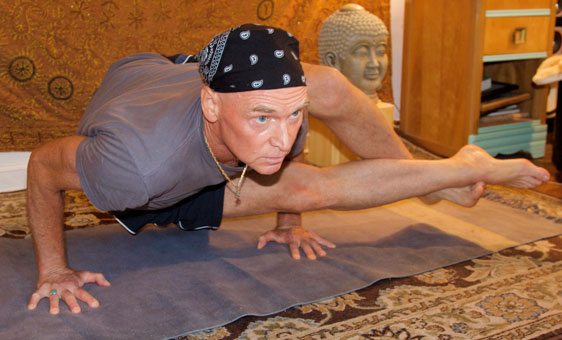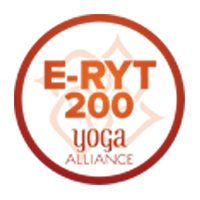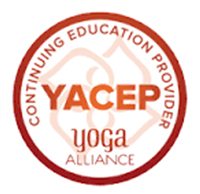 Bodhi Ron Johnson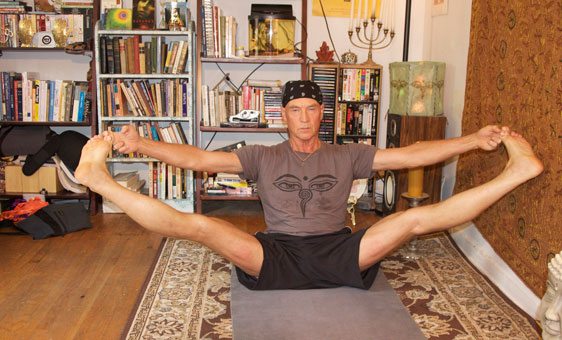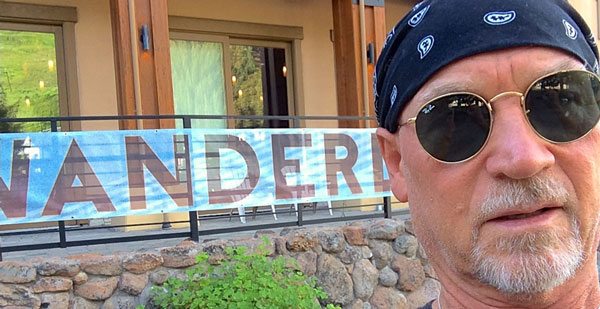 This is not fancy I know-
But listen carefully:
something is there. My friends have their houses,
and that's okay-
but this is an eternal house.
Never needs painting,
roof never leaks….


SATURDAY NOON VINYASA
4224 NE Halsey St. Portland, OR
Wednesday Vinyasa
Noon-1:00pm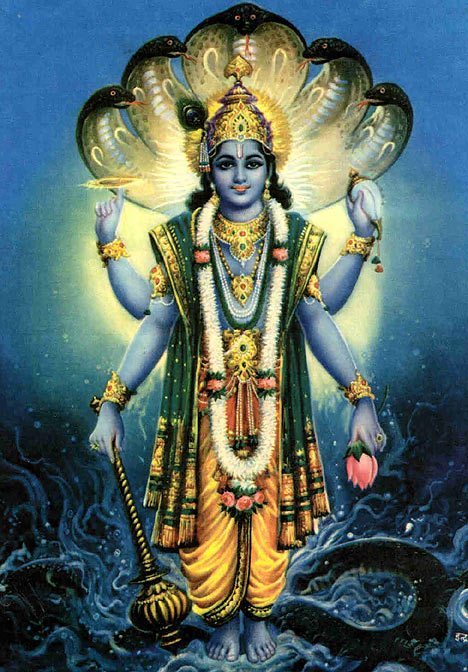 SUNDAY SERMONETTE POWER YOGA
9100 SE Sunnyside Rd. Clackamas, OR
All experience levels encouraged to join!
Both gyms offer Free Class Passes!
Yoga and Mindfulness Therapy
Wise Counsel & Comfort / Mindful Therapy
3954 N Williams Ave Ste B Portland 97227
bodhiron@gmail.com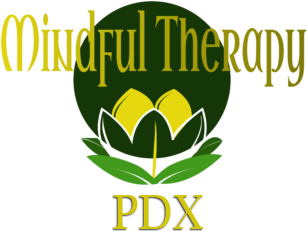 Live outside Portland?
Online Video Counseling
available by appointment!
Call 503-734-0552